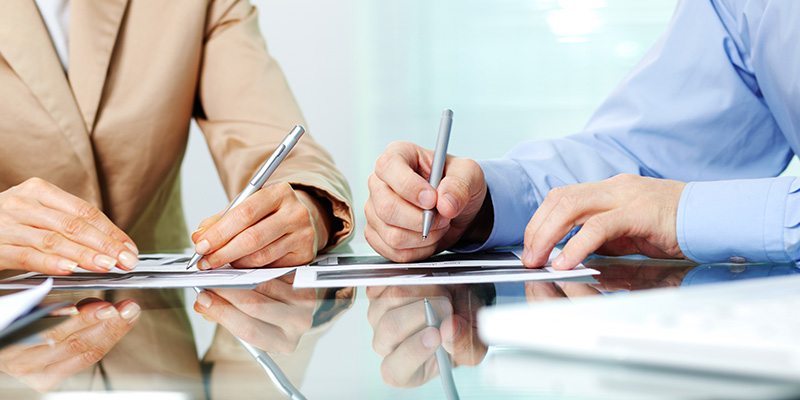 Integrated Quality Corporation is a certified CMMI Institute Partner that provides CMMI Lead Appraiser Services to its commercial and government clients. Certified to versions 1.3 and 2.0, our team can assess organizational maturity in the Development and Services models using the Benchmark, Evaluation and Sustainment appraisal type approaches.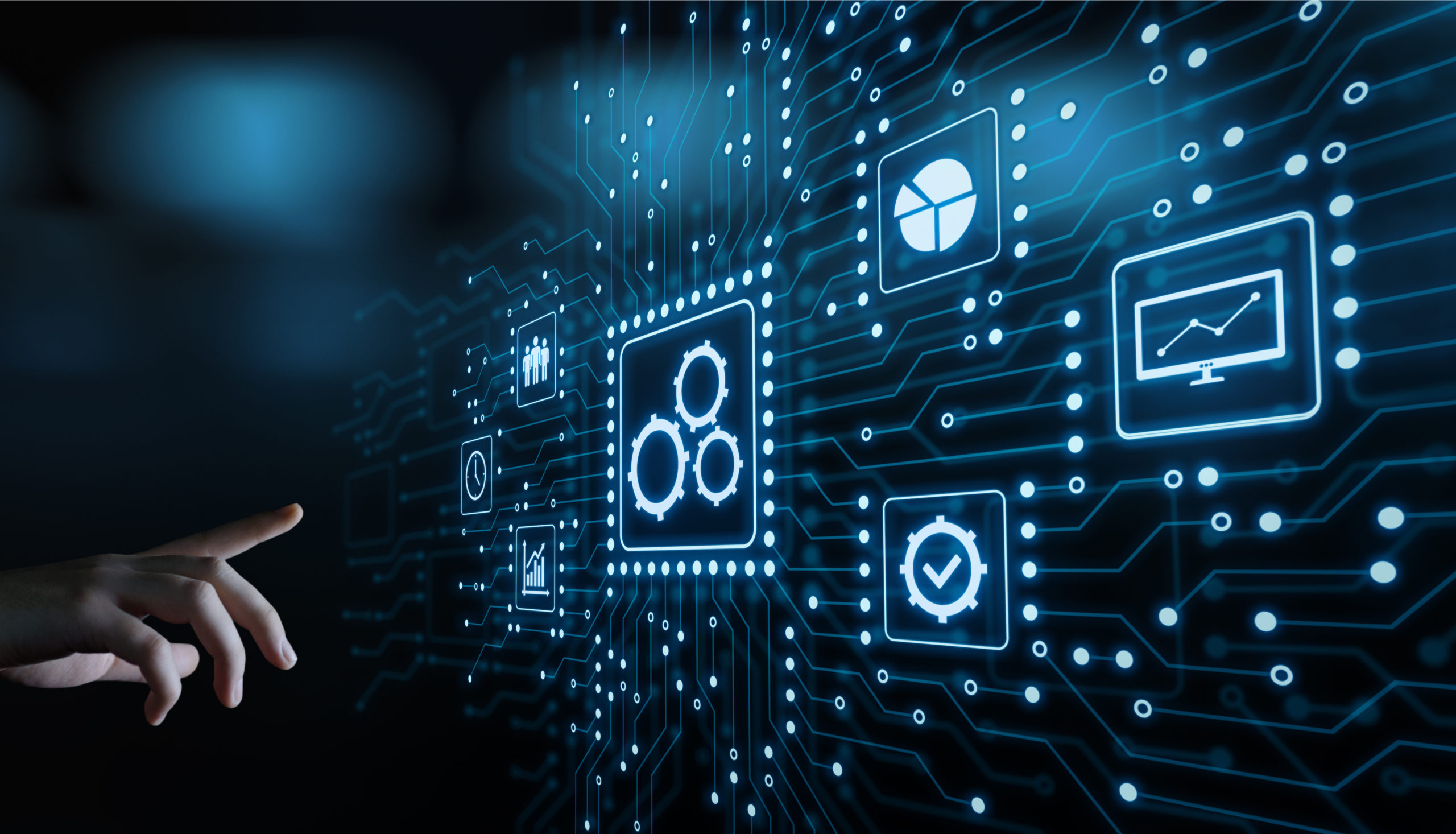 Security Compliance Support
Integrated Quality Corporation brings years of experience with various security standards such as ISO 27001, NIST SP 800-171, DFARS as well as experience with the new CMMC. We are capable of implementing both advanced technical and mature policy-based solutions to meet the various compliance requirements for your organization. If your attempts to navigate the complicated world of compliance have left you lost, leave it to the experts at IQ.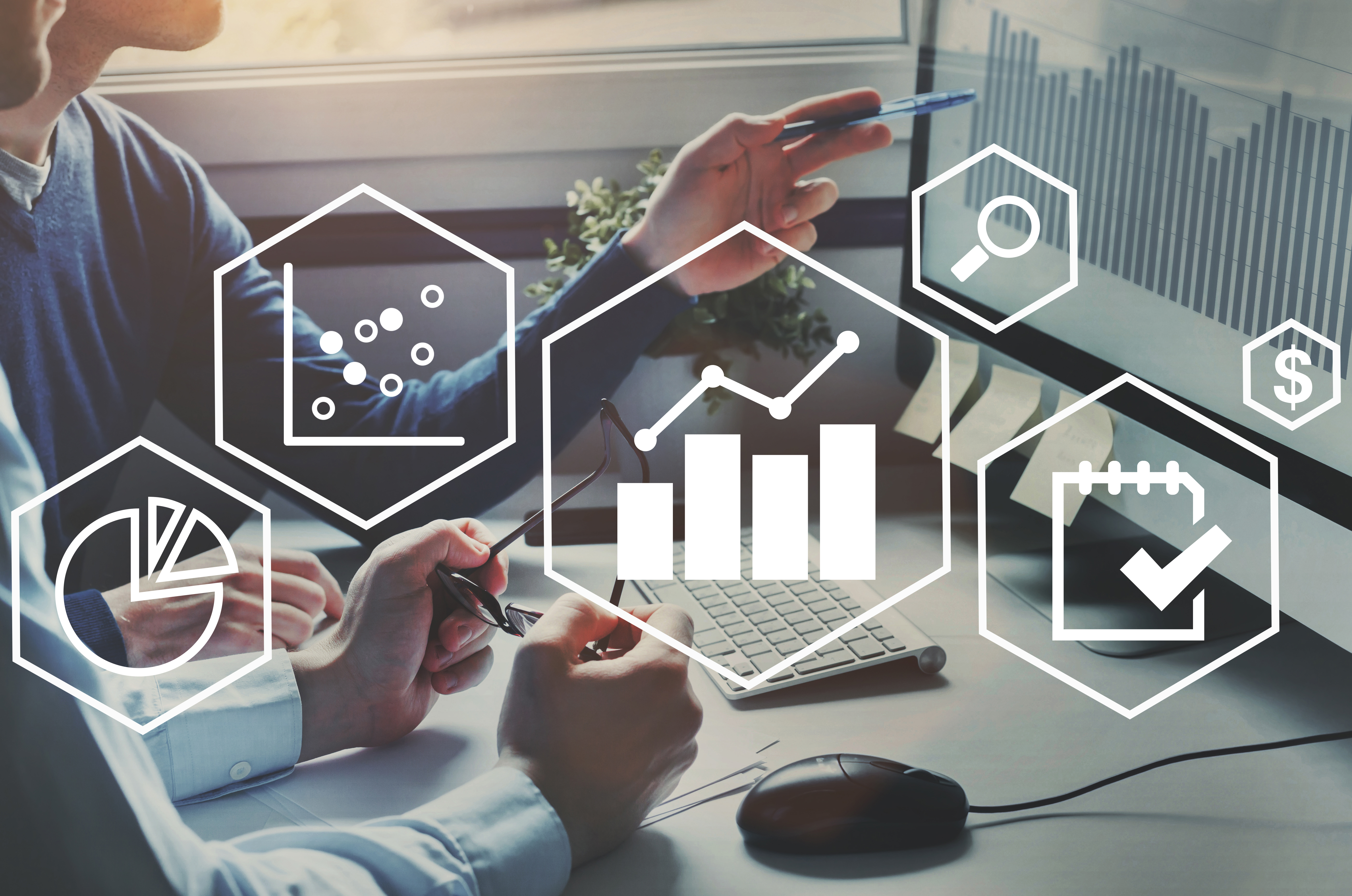 We apply industry best practices to effectively plan, design, develop, deploy and manage tailored SharePoint solutions for your organization. We have successfully implemented various SharePoint solutions aligned with customer requirements to include custom site templates, workflows, custom forms, folder structures, collaborative work-spaces, integrated dashboard reporting, automated document control and internal/external application integration. We employ tools and add-ons that foster a more efficient and streamlined approach to meeting your business objectives. Using today's technology and connections we are able to leverage Microsoft PowerApps to influence and promote workstreams and process flows to ensure your organization is optimally aligned with cutting edge automation that effectively reduces manual keystrokes and increases task efficiency.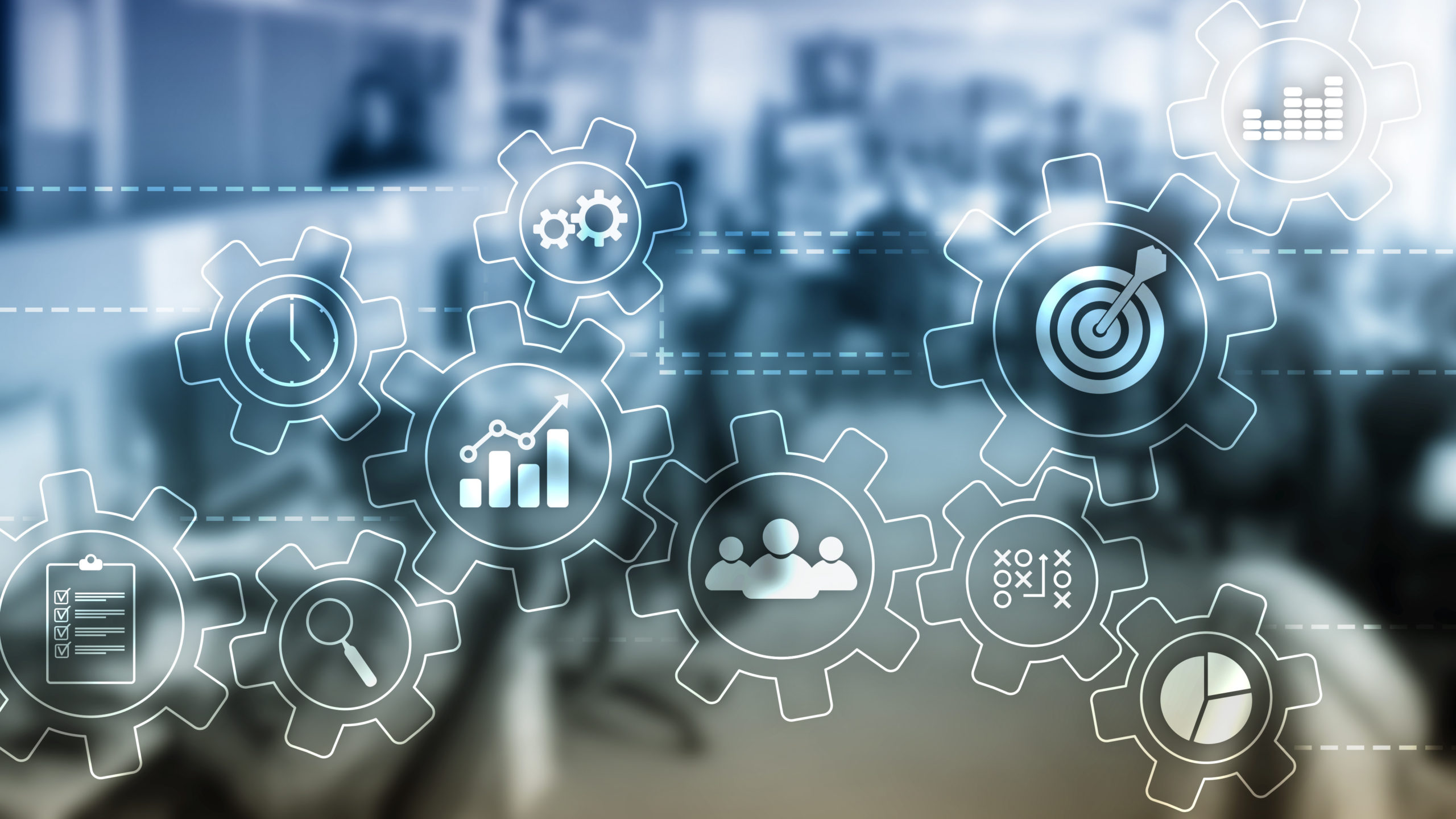 As compliance experts, we provide readiness support in one or all of the following industry performance and quality certifications and ratings – CMMI-DEV/SVC ML2/3, ISO 9001:2015, 27001:2013, 20000-1:2018, NIST 800-171 and CMMC . We are experts in integrating standards and practices to standardize internal program management, software engineering, service management, security and quality controls. We utilize our tools and techniques to tailor a perfect solution for each customer. We understand that one size does not fit all; therefore, we work with our customers as a teaming partner to deliver scalable and innovative solutions while guaranteeing superior customer satisfaction.,
For more information on Integrated Quality's Services: